Custom Engineering Designs To Meet Your Needs
---
---
In today's market, your business can't risk working with the wrong self storage construction firms. Rapid Building Solutions will deliver custom engineering designs for your storage building needs with our in-house design team.
Our team of self storage experts and custom engineering professionals deliver industry-leading engineering systems to direct your entire strategy. We will work with you to provide a complete building design and help you understand the intricate details of a self storage construction project.
What Are the Benefits Of Our Custom Engineers?
It is important that your steel building is designed by custom engineering professionals who know the entire process of the steel building process from beginning to end. Our custom engineering experts have built millions of square feet of steel buildings, so we know what it takes to provide self storage construction solutions to meet your needs.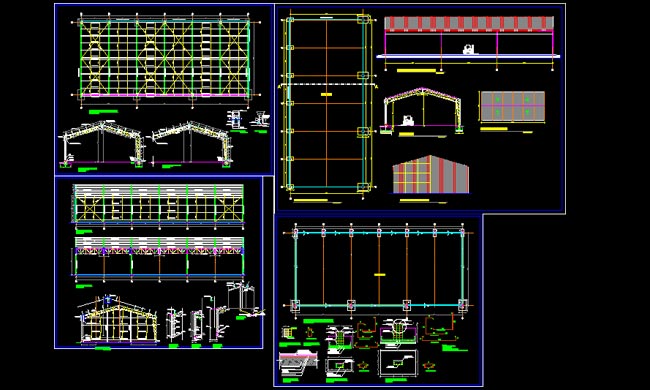 If you plan to break ground on new steel building construction, upgrade or expand your storage facility, then you need a custom engineering firm that has experience in every phase of the storage facility construction process. Rapid Building Solutions has the knowledge and expertise you need to deliver guidance with custom engineering and steel building construction that will ensure the success of your self storage facility project.
Custom Engineering Designed Self Storage Solutions
By working with our in-house teams of custom engineers, you will have access to our years of experience in the design and custom engineering of storage facilities. We know what works and what doesn't work. Our engineers and designers will work with you to create the self storage facility of your dreams.
Our use of different building products and models means your business will receive trusted custom engineering and construction specialists to ensure the longevity of your projects. Not only do we help you deliver your typical self storage building, but we will also assist you along the way with blueprint drawings, permitting, and terrain analysis.
Our custom engineering solutions guide you through the entire construction process so you can have peace of mind, reduce liability, and risk. Among our services we offer include:
Site layout and design for your storage facility.
Structural and foundation design.
Terrain and service analysis for optimal production.
---
Contact Us
Call Us (877) 917-2743
Let Us Contact You
---
What do our clients say?
In the 10 years of developed Self Storage, no one does it better. Your attention to detail and the craftsmanship your company offers, is a blessing in disguise. Your entire team from start to finish made it painless, and my 16 projects and multiple phases have exceeded by expectation. I look forward to continuing our strong relationship.Paul Walker, Monster Self Storage
I have been working with Richie for sometime now and continue to be impressed with their speed, attention to detail and professionalism. They have also been very helpful and creative in resolving the occasional "on site" problems one faces in construction and do so with lightning speed. We're a growing company and have every intention of keeping Richie and his crew as a part of our family. You can try…but you won't find better! Hiring Rapid Building Solutions and Pro Tek Construction was one of my best decisionsJoe Tharpe, A+ Storage of Tennessee
I have worked with Rapid Building Solutions/ Pro-Tec Construction on several self storage projects. Each project Richie worked on, the crews were very professional and they had experience to get the job done right and ahead of schedule. They work great as a "team player" to get the project completed.Whitney Graham, MyStorage
Richie, I am your biggest fan. You and your team did a great job and stayed with me until this thing was tight as a drum and I appreciate it. Your quality in respect to detail is unlike I have ever seen and at a "reasonable rate", you made it so easy it makes me want to build moreJ.R McCoy, Affordable Storage
We were under a real deadline to finish our project, and the weather got us behind the eight ball. Not only did Rapid Building Solutions/ Pro Tec Construction perform as they said they would, they actually beat their schedule by about 2 weeks. They are one of the easiest subs I've ever worked with. No problems, quality workmanship, and NO CHANGE ORDERS!" We will be using them again on our next projectAlex M Quattlebaum, III, Peninsula Self Storage
Maximize ROI And Construction
---
Our custom professionals are waiting to hear from you today. If you want to receive custom engineering solutions to meet the unique needs of your project, then Rapid Building Solutions is the construction firm you need. Don't wait any longer, and give us a call today!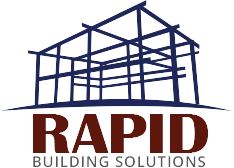 ---